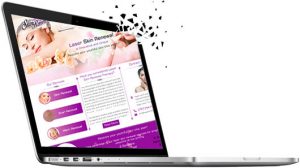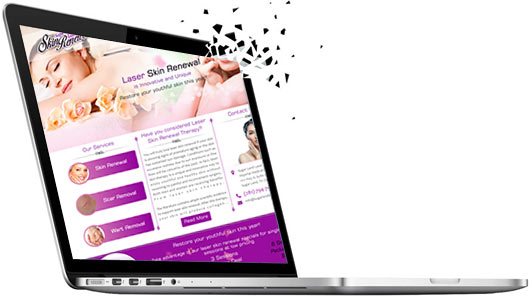 Web Design
Our team can design your website from the ground up. Our goal is to make the site youwant, which involves clear and constant communication during the design process. You can find out more about how the website design process works here.
Custom Designs
WordPress Templates
Headers and Banners
Website Redesigns
Content Design & Layout
Web Development
Our web development team has years of experience working with web technologies, and works hard to stay on top of the latest industry innovations. We can take your idea and make it a reality.
Custom Application Development
PHP, MySQL, Javascript, HTML5, CSS3, XML
Custom CMS (Content Management Systems)
WordPress
E-commerce/Online Stores
Integrate Social Networks
Domain Registration
Domain Management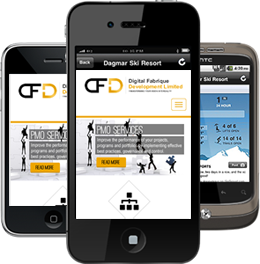 iPhone Development
Our iPhone development team has the knowledge and experience to make your application idea come to fruition. If you need an internal app for your organization, or are looking to make the next great game, then they can do it.
Application Development
Web Service Integration
API Integration
Social Media Integration